Our background is eCommerce. We understand how Shopify and Shopify Plus work, and we have our own library of leading practices of the Shopify integration to NetSuite.
We have completed more than 40 integrations between NetSuite and Shopify on Celigo for brands like Enso Rings, Ruggable, Matter of Fact, SuperSapiens, Forloh, and many more. Startups and upstarts, oh and unicorns.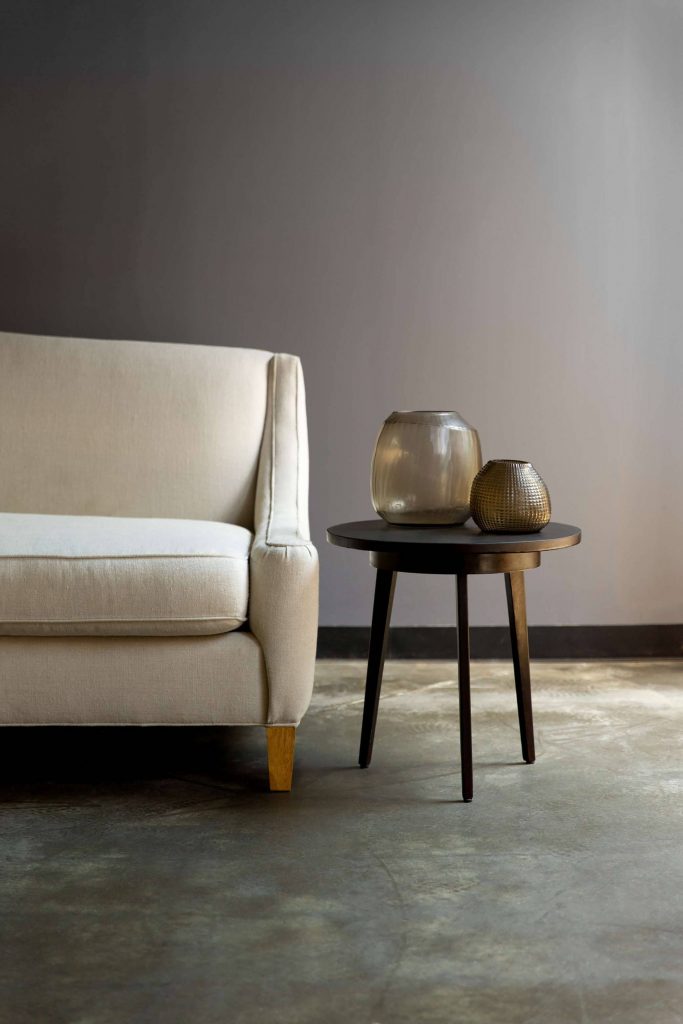 Customer short description.