Hello, there. We're Hairball.
Our team is dedicated to untangling software hairballs.
We strive to provide innovative and effective products and services that enable our customers to scale their businesses.
Growth Comes With A Price
As your organization expands, tying multiple applications together can become a mess of many cloud apps.
Or in the language of former NetSuite CEO, Zack Nelson:
The Cloud Hairball. 
The fact is: NetSuite's "Suiteness" can't handle everything for your business. You need other best-of-breed SaaS apps to fully run your business. It's why the Cloud Hairball exists. 
Our expert team ensures all of your apps, automations and integrations are not only operating smoothly —but are built to handle growth and scale. Not simply for today, but for years to come.
We're here to make your cloud hairball work seamlessly!
Celigo Certified Partners
NetSuite Alliance Partners
We Untangle Your Cloud Hairball. Period.
Our Leadership. An Expert Team Obsessed With Your Results
No matter what type of integration project you have, our experts in NetSuite, Celigo, eCommerce, EDI and CRM can handle it.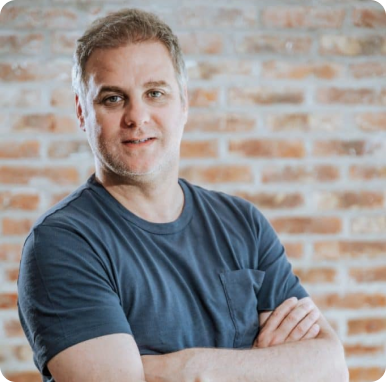 Diego brings 15+ years of hands-on experience as an expert in ecommerce with a superpower for applying NetSuite to elevate the success of ecommerce operations for clients. Endlessly curious, he understands the possibilities that come with technology while knowing how to apply it to serve business strategies. Diego is the former Founder of SuiteCommerce, acquired by NetSuite.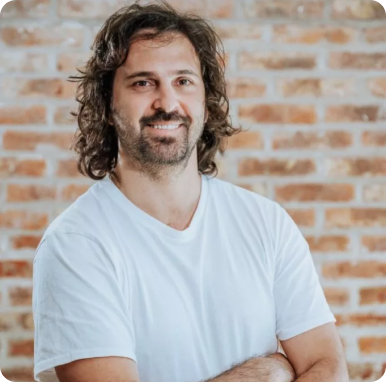 Alex blends engineering expertise with creative problem solving to reimagine craft turnkey development solutions for clients, including EDI, 3PLS and complex integrations. With 10 years of experience, he knows the ins and outs of integrations and automations and delivers tremendous value to customers.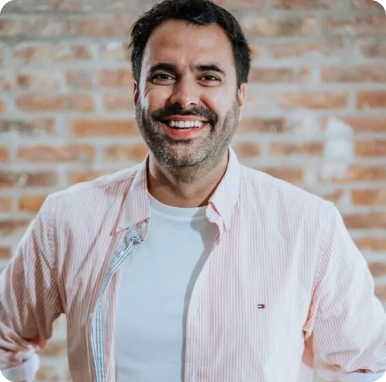 Juan is a versatile team player with both technical background and superior communication skills who builds lasting relationships. He focuses on sales, customer success and ensuring businesses implement state-of-the-art solutions to grow their technological footprint and optimize their processes across all verticals.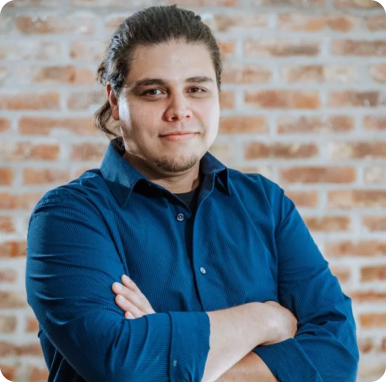 David brings extensive experience in CRM Apps Integration, HR Software implementation and BI tools to Services businesses automate lead to cash and hire to retire flows while having a knack for evaluating rockstar talent to continue fulfilling Hairball's mission of over-delivering for their clients.
Not Just Values. They're Standards.
We don't believe in sticking words on the office wall and calling it a day.
Thrilled Hairball Clients
So, what makes Hairball.io different?
Built by a team with 15+ years of real-world NetSuite and eCommerce operations experience.
Built By An Expert Team 15+ Years
Effortless Integrations & Automations
Certified Celigo & Netsuite Alliance Partner
280+ Successful Untangled Hairballs (And Counting!)