The most advanced NetSuite to Amazon integration.
Keep orders, inventory, and product updates accurate and consistent with NetSuite with the pre-built Celigo Amazon to NetSuite Integration App. Hairball leverages a decade of experience helping hundreds of customers with integrations to implement the best Amazon to NetSuite implementation.
Settlement & Reconciliation
Streamline and speed up account receivables by automatically converting Amazon reported payments into NetSuite payments.
Analyze most profitable vs least profitable items on Amazon directly inside of NetSuite.
Automate syncing refunds from Amazon & create credit memos inside of NetSuite. 
Process up to 100 MBs of Settlement Report in one go. (60000+ transactions)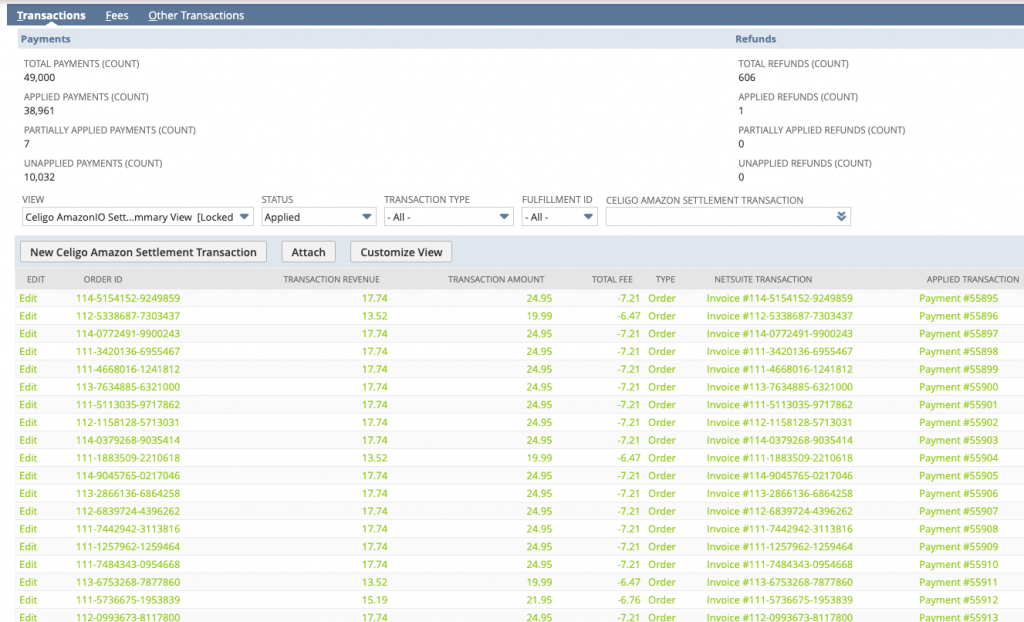 The most complete Amazon to NetSuite integration.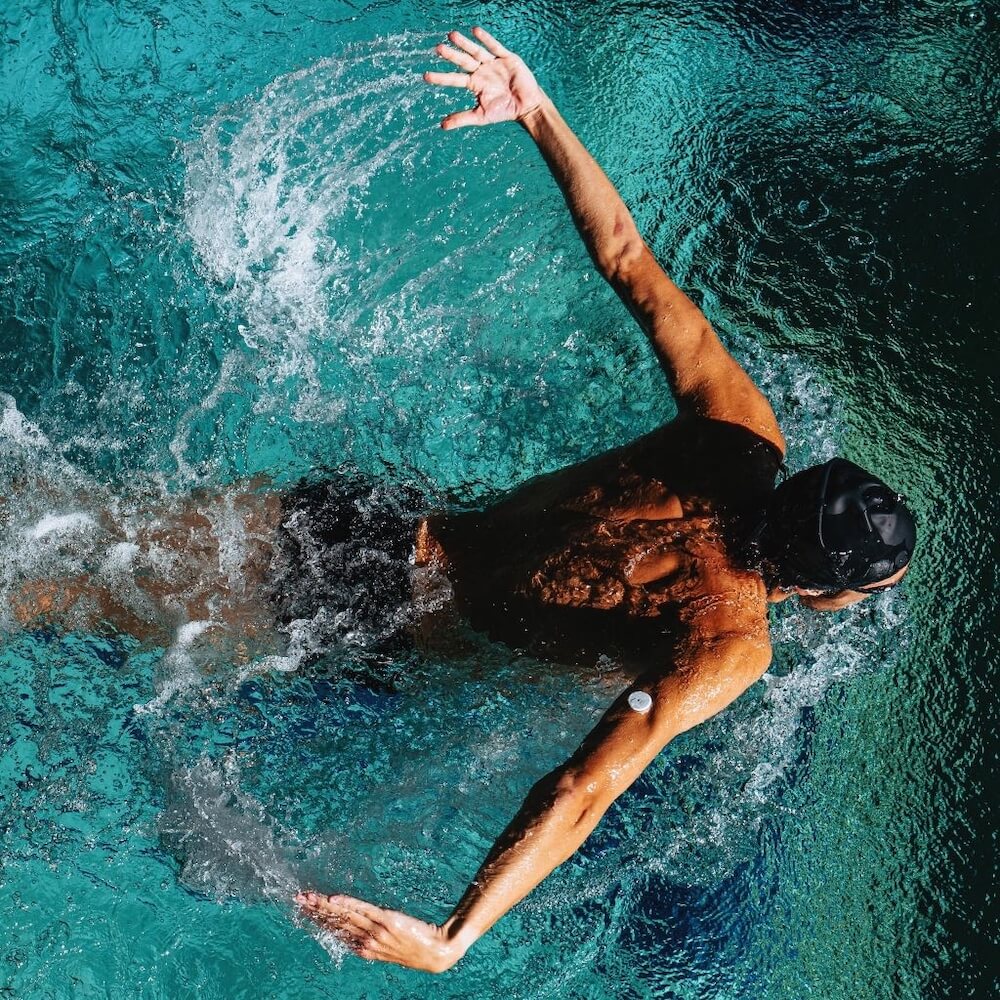 Customer short description.