Orders – Keep accurate order records by importing customers and orders from BigCommerce into NetSuite for fulfillment, and export fulfillment details, cancellations and refunds into BigCommerce.
Inventory – Automatically sync inventory levels from NetSuite to BigCommerce and never sell out-of-stock products
Products – Apply product changes, pricing, images in NetSuite to BigCommerce – effortlessly keep your listings consistent across multiple stores.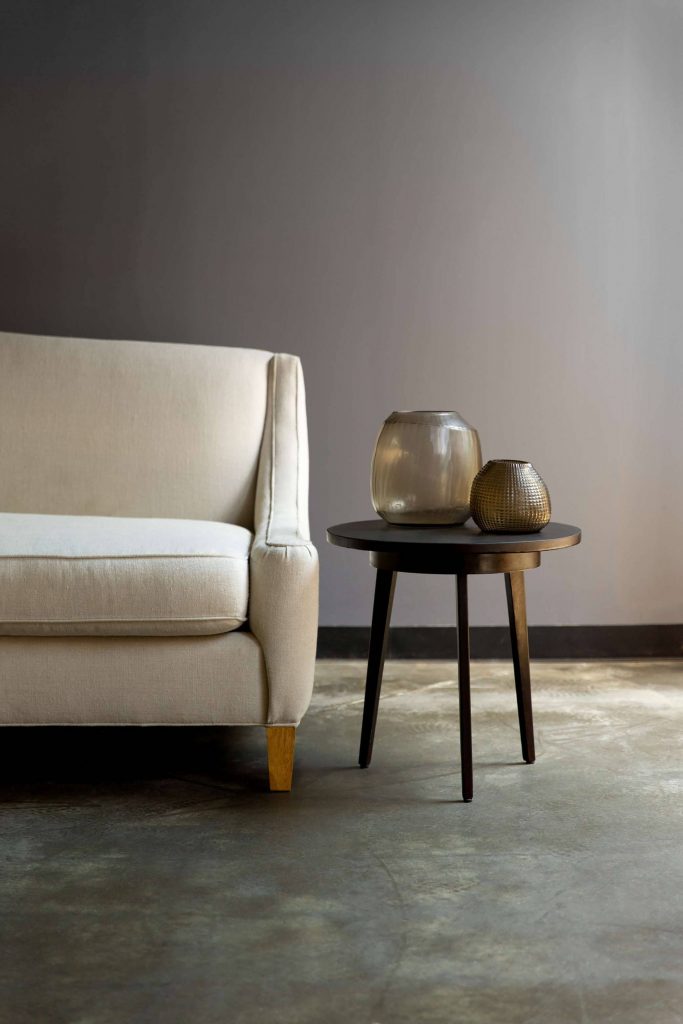 One of our top decor customers, integrated BigCommerce to NetSuite and automated many other non typical processes.