Enso Rings is a direct-to-customer jewelry business, specializing in stylish silicone rings. www.ensorings.com
"We truly feel that without Hairball coming on board and helping us, we would have failed in getting up and running on NetSuite. I've thanked them so many times because they saved our butt with this whole thing!"
Supply Chain Manager and NetSuite Administrator, Enso Rings
Enso Rings had grown from zero to 3 million sales in five years and wanted to implement NetSuite ERP to streamline the running of its booming business. They attempted to carry out integrations of multiple ecommerce channels into NetSuite in-house, but underestimated what was involved. Then Hairball stepped in to seamlessly integrate their systems, automate workload, and save $110k+ in staff costs.
As they raced to implement a new ERP in six months, Enso Rings tasked its in-house web developer with integrating disparate sales channels into NetSuite. But he was burdened with other workload and lacked specialist knowledge in NetSuite and Celigo. Integrations fell behind and Enso Rings faced hefty costs and disruption if they missed the launch deadline.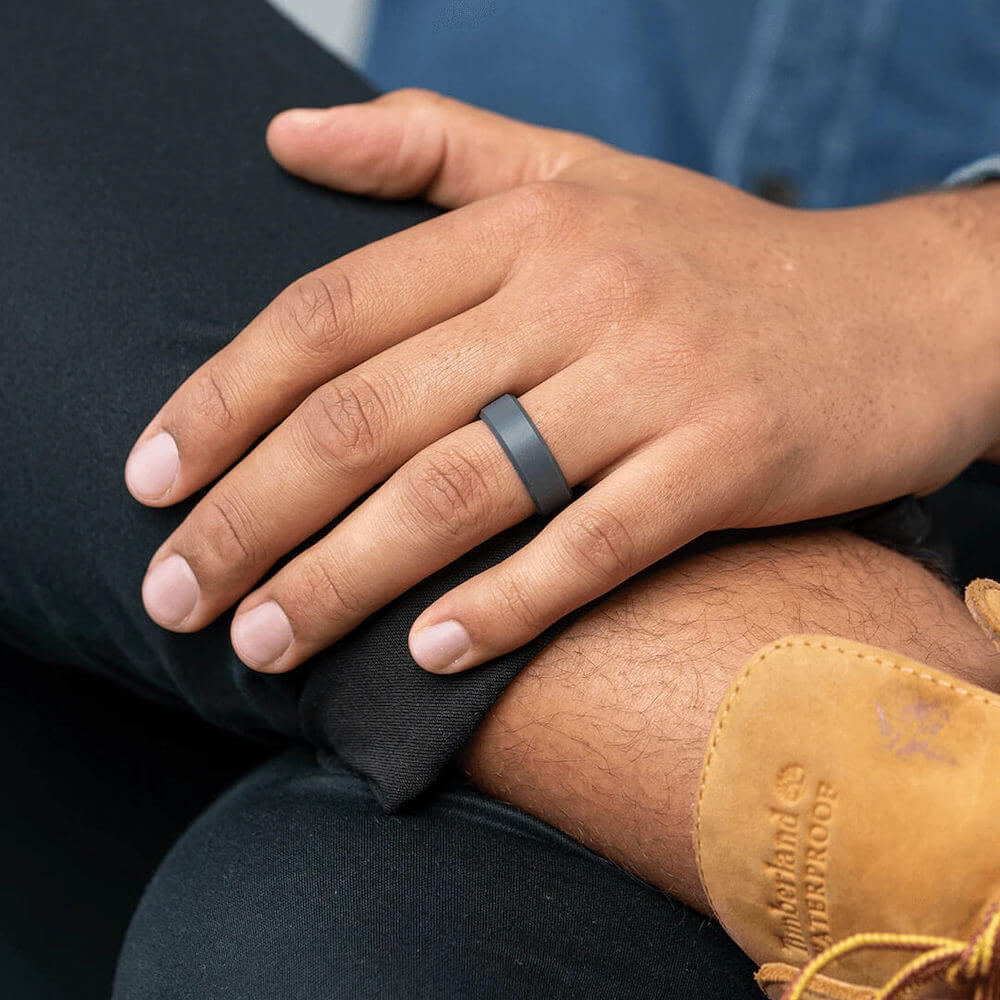 "We truly feel that without Hairball coming on board and helping us, we would have failed in getting up and running on NetSuite. I've thanked them so many times because they saved our implementation!"
Supply Chain Manager and NetSuite Administrator, Enso Rings
NetSuite experts Hairball came to the rescue to get Enso Rings' ERP implementation back on track. In just two months, they seamlessly integrated 3 Amazon Seller Central Marketplaces and 3 Shopify stores into NetSuite, and built out automations that took all the manual workload out of payment reconciliations. 
Two Shopify Plus Stores integrations to NetSuite with Celigo Payouts and Reconciliation apps.
Amazon Seller Central + FBA AddOns
Amazon Seller Central Accounts (US and Canada)
Custom Sezzle Payout and Reconciliation App developed by Hairball
Business Process Automation - PayPal and Amazon Pay
Implemented Paypal and Amazon pay Payout and Reconciliation Celigo Apps.