We make the cloud hairball work.
Our mission is to provide innovative and effective products and services that help our clients scale their businesses and realize their operational goals.
Untangling the Cloud Hairball With 15+ Years of NetSuite Experience
What exactly is the hairball?
We attribute the Cloud Hairball concept to Zach Nelson, former NetSuite CEO.
According to Zach, it's hard to tie multiple applications together in a cohesive way, and that difficulty leads to what he calls the "software hairball."
We believe in the Suite just like anyone that runs their business on NetSuite, but we also understand that NetSuite can't handle everything for your business so you will need other best of breed SaaS apps to run your entire business.
We're here to make your cloud hairball work seamlessly!
Celigo Certified Partners
Amazon Seller Central Experts
NetSuite, eCommerce, CRM, and Project Management experts are ready to partner with you on your next integration project. 
Our values aren't just words we print on the office wall. They're who we are.
We stay positive, work together and share our successes. Our clients are part of the team.
We're always learning and are never complacent. We strive to do Celigo integrations like no one else.
We keep things simple and open, even if that means being different. Making things complicated is easy.
We're calm in a crisis. We use grit and know‑how to get the job done. We don't sweat the small stuff.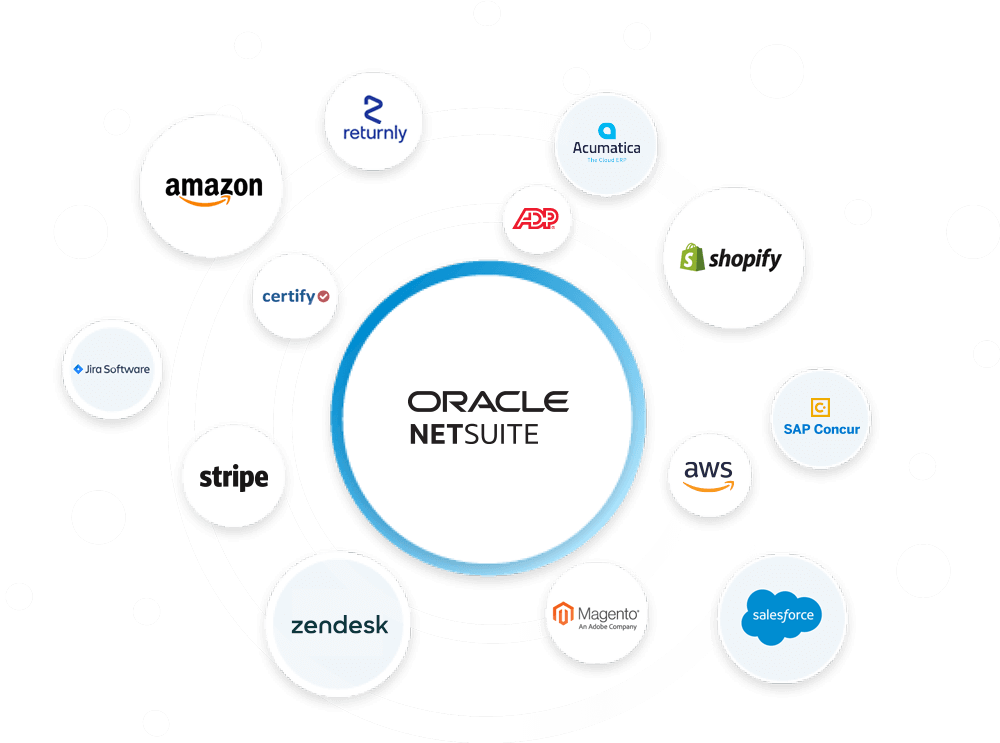 If you're ready to grow, scale, and automate your business with industry-leading practices, then contact us today and let's get started!