Accelerate Your
Time To Value.
Hundreds of companies of all sizes — startups and upstarts — partner with Hairball to automate, integrate, and transform their business using the power of the NetSuite and Celigo platforms.
With Celigo and NetSuite at the heart of our practice, we're enabling integrated, connected experiences that disrupt the status quo and accelerate time-to-market.
eCommerce - CRM - Supply Chain - 3PLs - EDI - Payment Reconciliation
We Understand Systems Inside-Out and How They Play With Each Other
You need a partner that understands how the SUITE works. Our deep understanding of NetSuite, eCommerce, and CRM is what sets us apart from the crowd.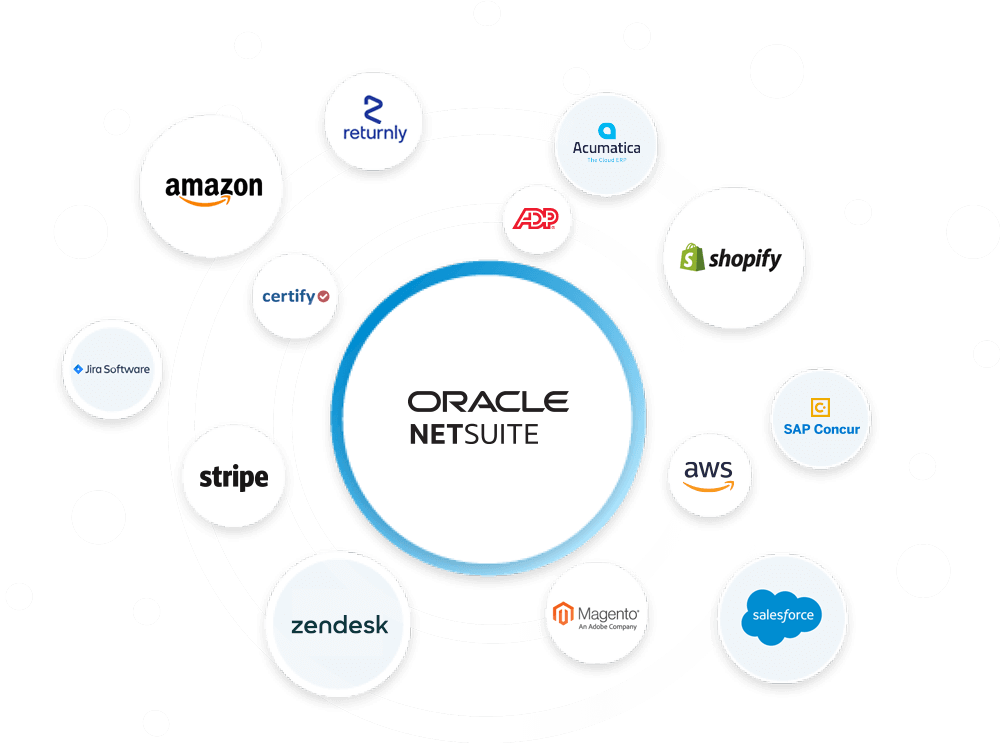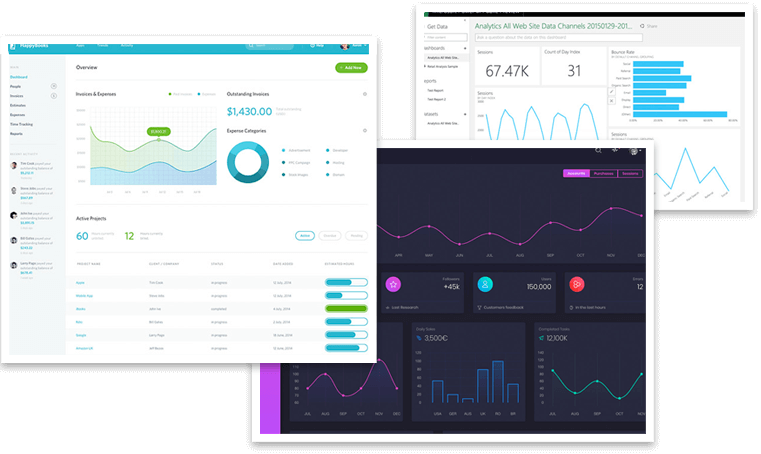 Automate and Integrate Key Business Flows to Scale Faster and Stronger
You can grow your business worry-free with a knowledgeable team working on your side. We handle the heavy lifting, so you only need to focus on making your business even better.
Work With Industry-leading eCommerce and CRM experts.
Our team is a blend of specialists with experience in Lead to Quote, Order to Cash, order management, EDI and business process automation flows. We know how to identify your biggest needs and automate them effortlessly.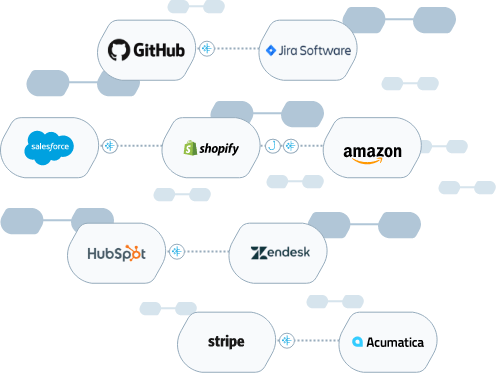 Integrations for All Your Business Needs
Trusted by hundreds of businesses across the globe.
Take a look at our customers
success stories.
"Hairball are experts at what they do and know NetSuite and Celigo inside out. They saved us majorly with going live in time!"
Austin May
Enso Rings (www.ensorings.com)
"Hairball's team was responsive and accountable throughout my exchanges with them. We worked on an accelerated timeline and were faced with challenges due to previous errors on my part. If I could do it all over again, I definitely would choose Hairball again!"
James Trombley
Astral Designs (www.astraldesigns.com/)
"The entire team at Hairball.IO have been invaluable in the integration of our multiple platforms. I'm not sure we could have done it without them! They are highly knowledgeable and responsive to ever-changing realities of launching a business. I only wish I'd found them sooner."
Deryk Ruth
CEO - How Water (drinkhowwater.com)
Let Us Handle Your "Cloud Hairball" So You Can Scale Stress-free
At Hairball, we're here to handle all the automation to help you scale. Work with dedicated account managers, get expert support and industry-leading knowledge to grow your business.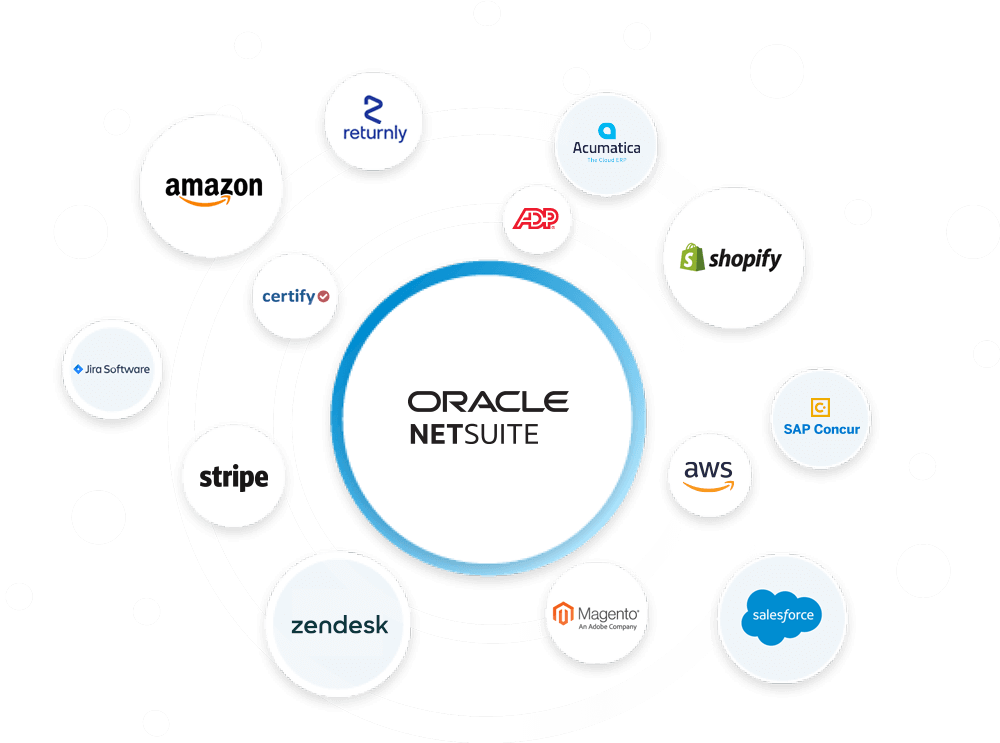 If you're ready to grow, scale, and automate your business with industry-leading practices, then contact us today and let's get started!